High quality dentistry in Alsager
At Lawton Dental Care we're passionate about the quality of our dentistry. We are a well established independent family owned dental practice in Alsager, and have recently undergone extensive refurbishment. This helps us offer the latest in up to date equipment and treatments, whilst still retaining a friendly, welcoming atmosphere. Our goal is to provide everything you need under one roof, with excellent customer service & without pain! We are at the forefront of dental technology and use cutting edge treatments and techniques. Our dentists use iTero intraoral scanning for Invisalign clear aligner therapy and take professional photographs at each stage of your smile journey.
Whether its braces in Cheshire, General and Family Dentistry, Cosmetic Dentistry or replacing missing teeth with Dental Implants, Lawton Dental Care Alsager will help you to have the smile of your dreams.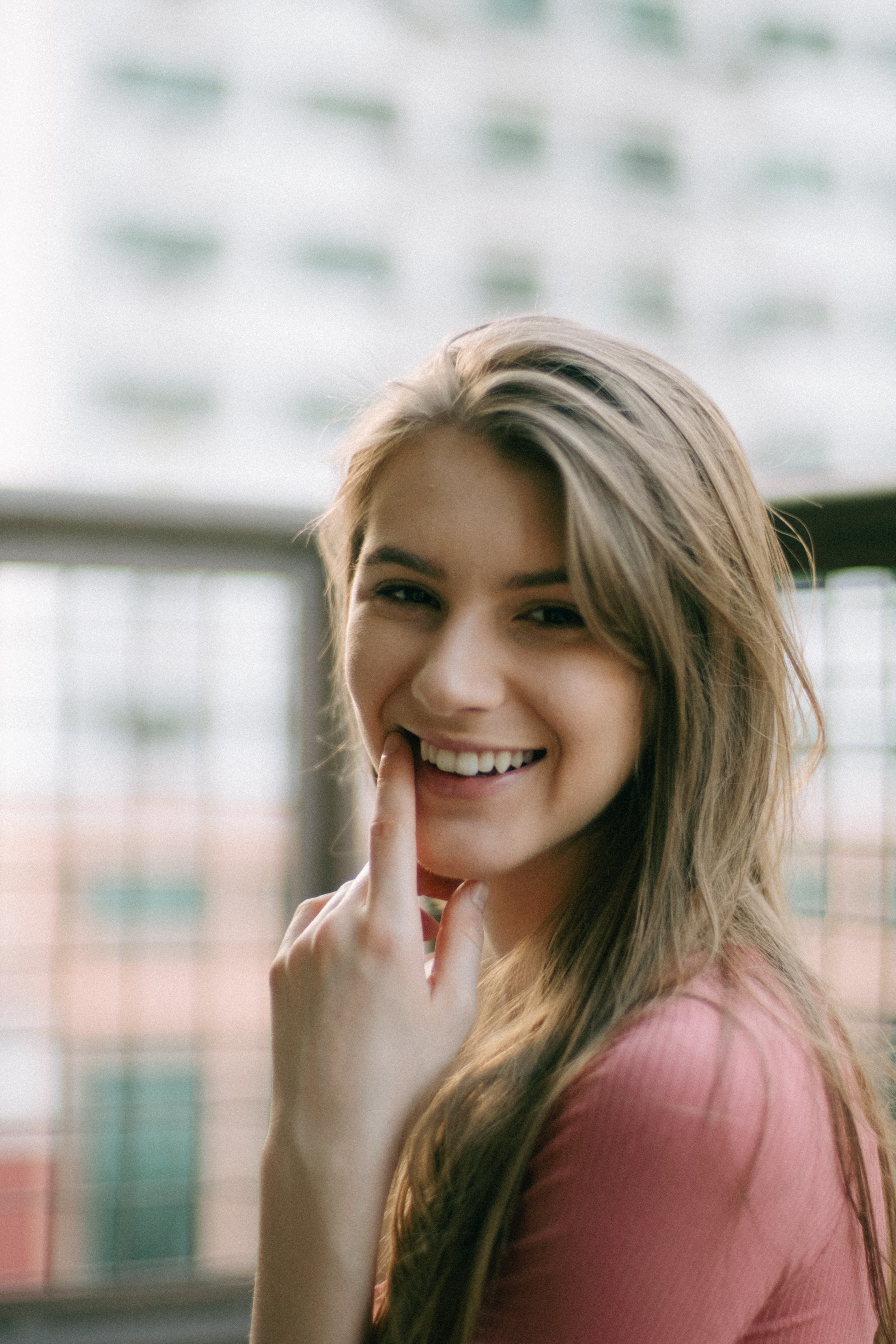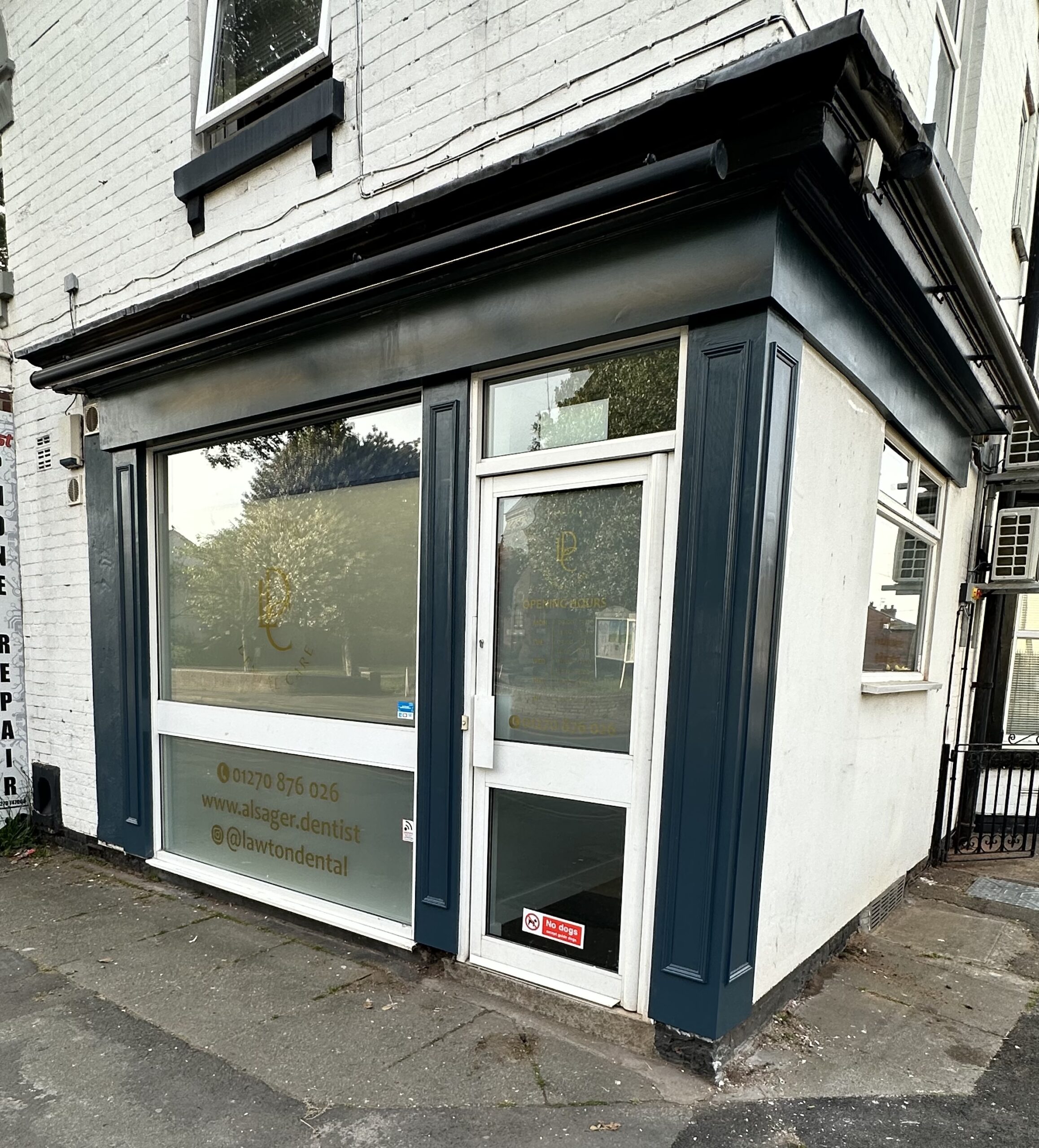 We are a highly skilled team of dental professionals – your smile is safe with us.
First class customer service
High quality dental care
A safe, relaxing environment.
Latest techniques and technologies
Expanding knowledge with continual training
Accessible, ground floor surgery
Invisalign & Whitening
20 weeks Invisalign straightening and Boutique home whitening
Smile Makeover
A mixture of replacement crowns and non preparation veneers
Package
ABB - Align, Bleach Bond
Invisalign clear aligners, followed by Boutique at night home whitening and composite edge bonding to 2x teeth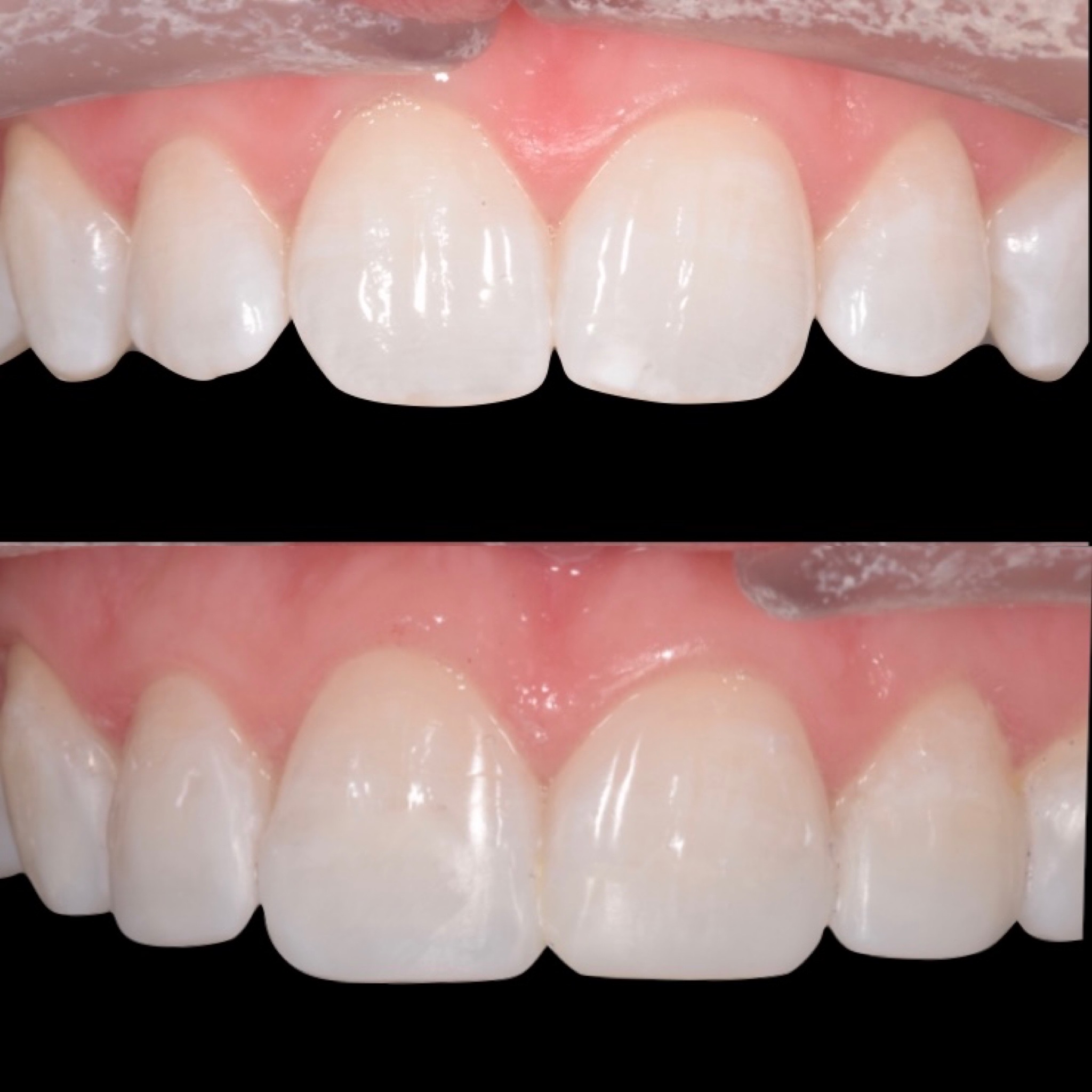 Composite edge bonding
Straighten worn/ chipped edges with tooth coloured composite bonding.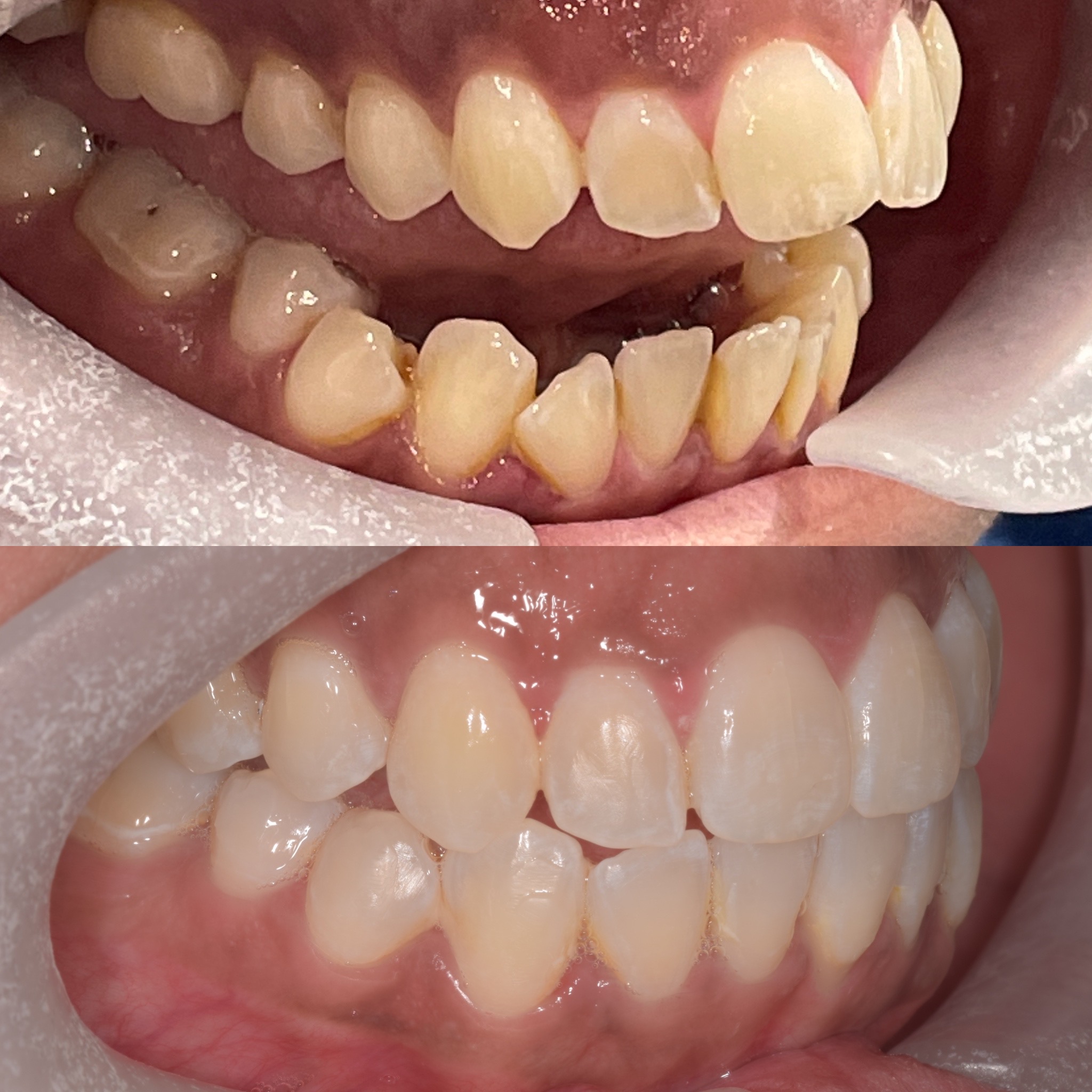 Invisalign & Whitening
Invisalign teeth straightening to correct multiple issues here - cross bite, narrow arch, open bite, crowding. Boutique whitening to finish.
Cfast Brace & Whitening
6 months Cfast brace and boutique home whitening
Bridge Replacement
Replacement of a failing bridge. Zirconia natural lifelike crowns and pink porcelain to cover areas of recession.
"Just Wow…
After many years of considering braces and having the confidence to do it – I made an appointment on a recommendation from a friend to visit this practice – Matt the dentist I made my appointment with is just awesome – talked to me about what I wanted and the results I wanted etc – so so knowledgeable "
"So pleased with the results from my orthodontic treatment.
It is something I have always wanted to do and especially with the wedding on the horizon. Matt and the team were so gentle throughout and he was on the other side of the phone to help when needed. I am so pleased with the results and I now have the perfect smile."
"I'd just like to say how thankful I am
for all your efforts with my teeth and understanding the issues I have with them. You've not only made me feel comfortable visiting the dentist you also make it an enjoyable visit, one which I don't dread prior to going. I've been to a few private dental surgeries but I haven't come across one where all staff are so kind. "
"My teeth were left unsightly
after 12 months of cancer treatment, chemotherapy and radiotherapy. Several appointments with Matt and I have regained my confidence, my teeth are whiter and straighter than ever before. Thank you, Mal."