Cosmetic dentistry, or 'aesthetic dentistry', is dentistry with the focus of improving the appearance of teeth. Many people often turn to cosmetic dentistry in a similar way to how they might use cosmetic surgery, or even a new hairstyle. Used to straighten, reshape, lighten and repair teeth, cosmetic dentistry should always aim to produce natural-looking results for patients.
If you're struggling to find a cosmetic dental practice that provides high quality, pain-free, affordable and quick treatments, then Lawton Dental Care can provide the solution. Our wide range of effective cosmetic treatments can help you with your discoloured, worn, chipped or crooked teeth. Our cosmetic dental treatments include veneers, crowns, implants, bridges, teeth whitening and tooth-coloured fillings.
A perfect smile could help land you that new job, or make the right impression when it counts. One of the first things people notice about you is your smile. That's why at Lawton Dental Care, we understand how important it is to smile with confidence.
We are proud to be able to offer our patients the brighter, whiter, more beautiful smile they want and deserve.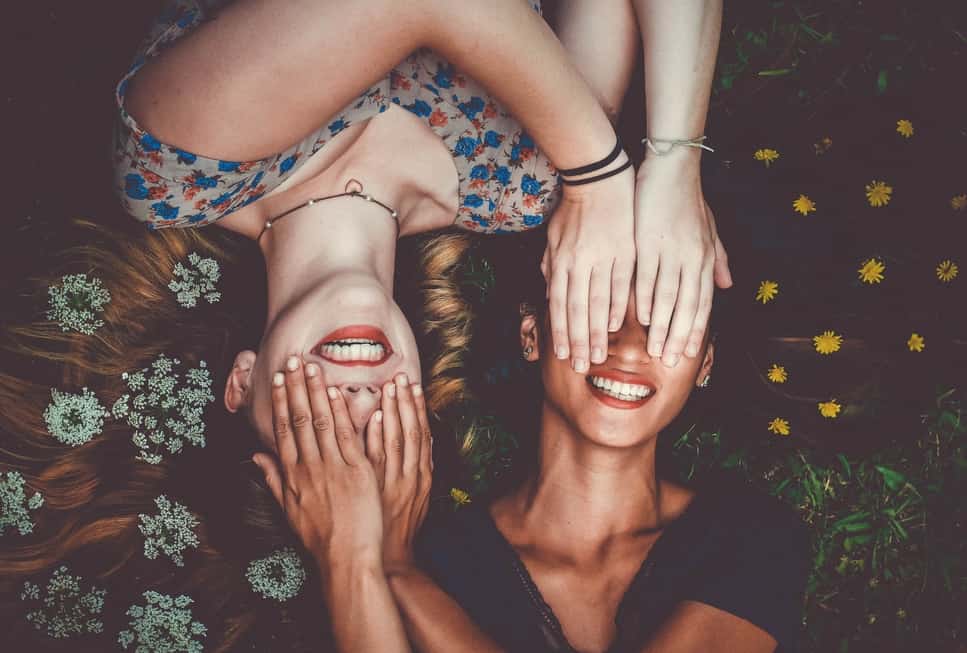 Invisalign braces are the perfect option for those who want straight teeth, but don't want people to know they're wearing braces. These clear braces are incredibly discreet, can be easily removed and are custom-made so that they are comfortable to wear!
Invisalign Treatment is the process of wearing a series of clear, removable aligners that gradually straighten your teeth. No brackets and wires, and none of the restrictions that come with metal braces.
This treatment involves the addition of ceramic (porcelain) or composite resin to repair the shape, colour, and symmetry of your smile. Every person is different, so an in depth smile analysis will be undertaken to create a new smile which fits your face perfectly. We will spend time discussing the treatment with you, advising and listening, to make sure they know exactly the look you want.
Ceramic (porcelain) veneers involve the digital scanning of your teeth, after minor preparation, and the placement of provisional veneers to 'test drive' the result. At a subsequent appointment the handmade veneers, which have been made by one of our professional ceramists, are fitted.
Composite veneers are shaped onto the teeth in a single appointment. Our aesthetic clinicians are highly trained and experienced in this treatment.
Professional teeth whitening is an easy, safe and comfortable process to brighten up your smile. Your clinician will first assess overall suitability and take a digital scan of your mouth that is used to produce a custom fit mouth guard.
Our clinician will prescribe a personalised whitening gel to be used in the mouth guard at a convenient time for you over a period of several weeks. This method can be used at home to maintain the whitening results for life.
This professional treatment will break down the internal dark pigment in the tooth which toothpaste or a visit to the hygienist cannot achieve.