Treatment gallery at Lawton Dental Care, Alsager
Investing in your smile is one of the best investments that you can make. It's something that you'll wear and use every single day and will never go out of style.
You can rest assured that your smile is safe with us at Lawton Dental Care.
Keep up to date with regular smile updates at;
Invisalign & Whitening
20 weeks Invisalign straightening and Boutique home whitening
Package
ABB - Align, Bleach Bond
Invisalign clear aligners, followed by Boutique at night home whitening and composite edge bonding to 2x teeth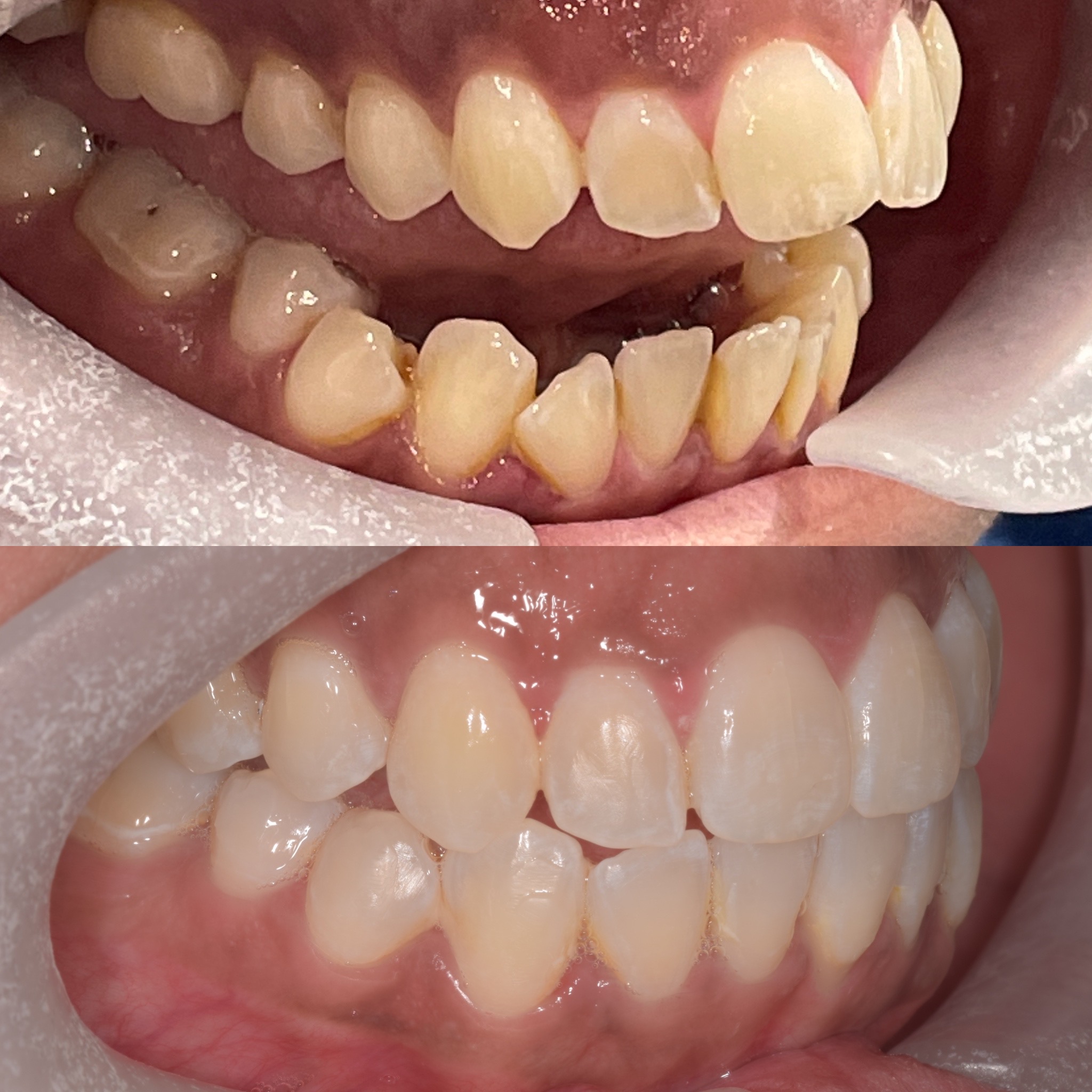 Invisalign & Whitening
Invisalign teeth straightening to correct multiple issues here - cross bite, narrow arch, open bite, crowding. Boutique whitening to finish.
Smile Makeover
A mixture of replacement crowns and non preparation veneers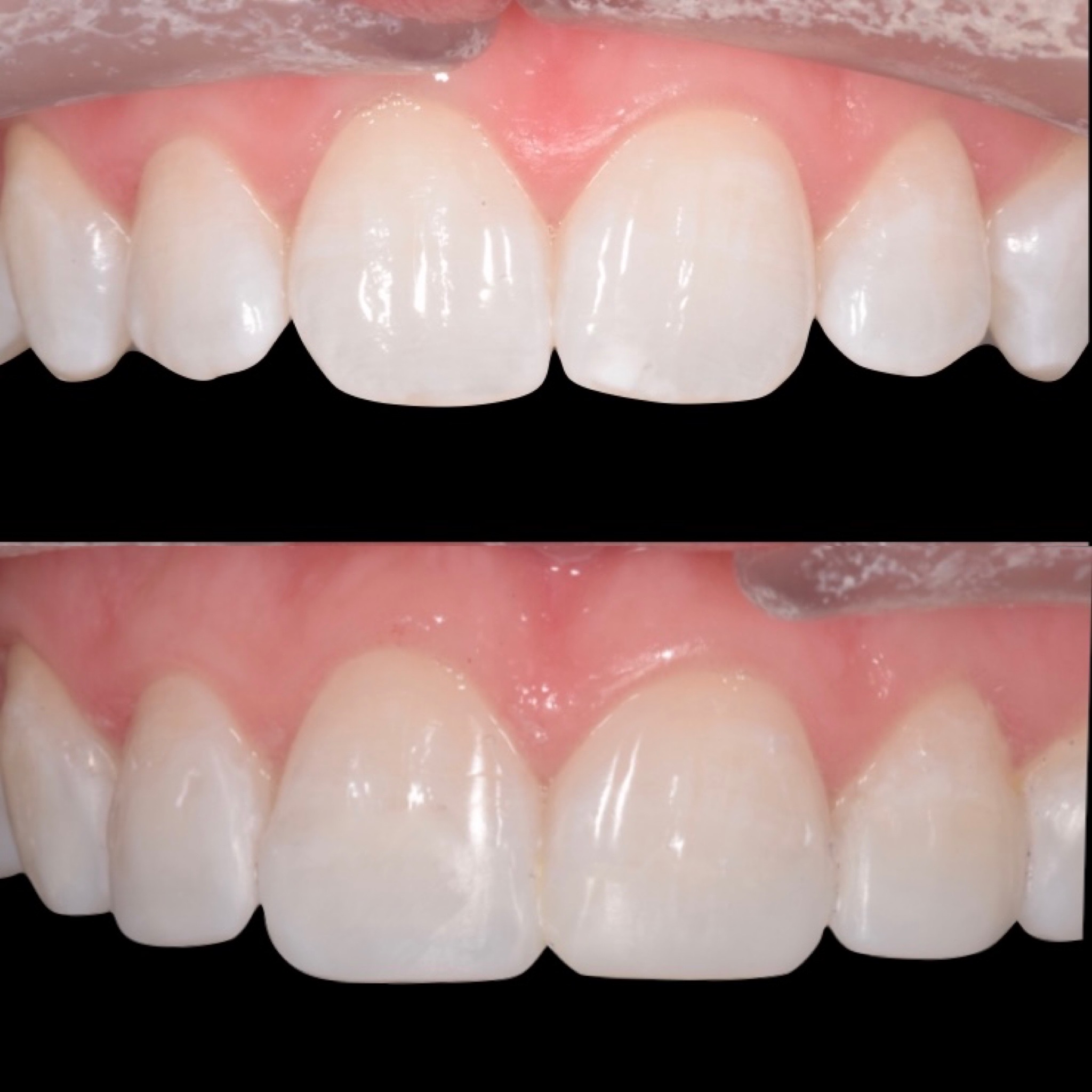 Composite edge bonding
Straighten worn/ chipped edges with tooth coloured composite bonding.
Bridge Replacement
Replacement of a failing bridge. Zirconia natural lifelike crowns and pink porcelain to cover areas of recession.
You could be next? More smiles coming soon